You're probably wondering who we are? Well, SRunners is a group of 4 members who love Escape Rooms and alternative entertainment beyond just watching a movie or going bowling. We are ready to fill your homes with content of riddles and mysteries whether it be board and role-playing games, comics, video games, animes, mangas, movies, series and above all Escape Rooms.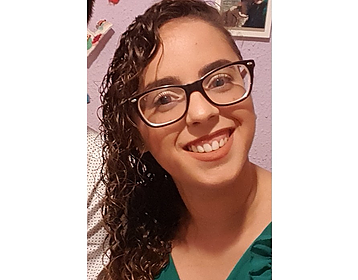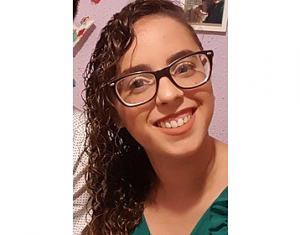 Maria José
Higher Technician in Social Integration and current student of Social Education. Always on the verge of a headache for putting up with the burdens of the team. Its large size allows it to access the most remote corners of the universe.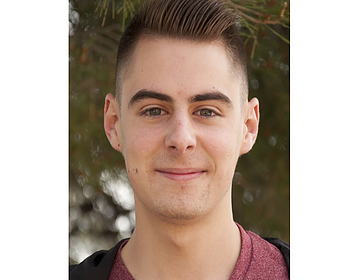 Álex
Higher Technician in Infant Education and current student in Primary Education. Always ready to change the water to the canary at the beginning of each escape. Ready to bring a new draw to our fans.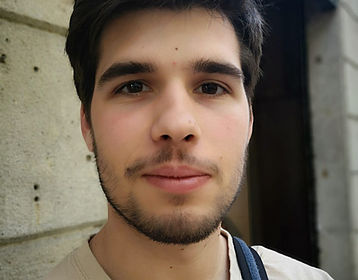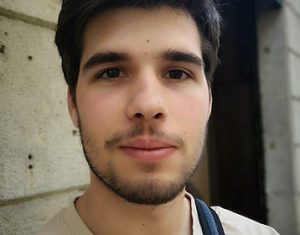 A graduate in Chemical Engineering, he is always ready to put out fires. In his free time he likes to read comics, sleep and eat; but above all he likes to escape.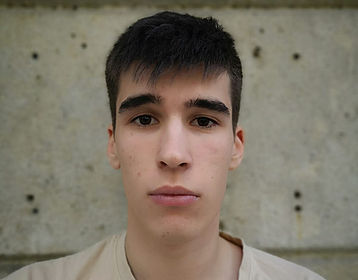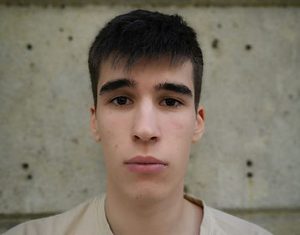 Robotics student, also known as "sparks" for their handling between the wires. Graduated in life, he likes to lock himself in rooms with locks; and if they are of a better direction.
This is a project started completely from scratch and without any knowledge of websites, marketing or SEO, done with all the illusion of marking a before and after in the market.
For the moment the site is supported by Adsense advertising, but the idea is to be able to remove it with the help of promoters and affiliate content that can support the cats derived from the maintenance of the website and server.
If you like the project and would like to collaborate, we are looking for game designers, illustrators and content writers. Don't hesitate to contact us through any of our communication channels 🙂