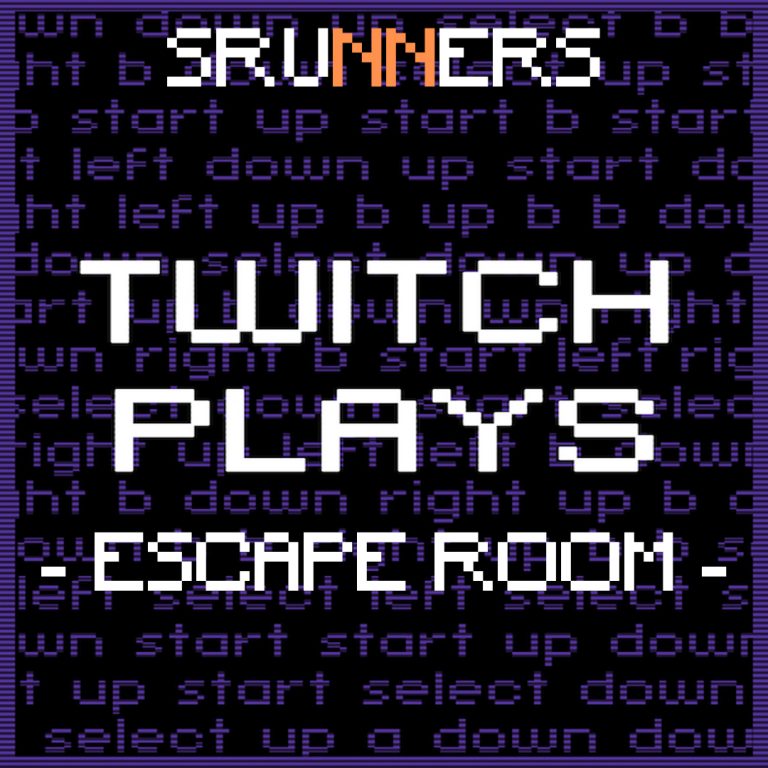 You are about to enter the game. Before doing so, please read the following instructions carefully:
The game is designed for 1 – 6 players, but it's always more fun if you play with friends!
It is a linear game, so each page of riddles is independent from the rest. You can play or all the same device or each one his own, it is indifferent.
We recommend that you have paper and pencil at hand to write down any details you need. You will also need to look at the internet at some points to find solutions.
We also recommend that you have the sound activated to complete the tests.
The game is adapted to be played on any device (computer, tablet or mobile) although we always recommend a computer. 
When you write the key to pass each test, you will get a green check if it is correct and you will be able to continue with the adventure. All passwords must be entered in CAPITAL LETTERS.
If you need help, you have a section of hints available to help you move forward. We recommend that you spend no more than 10 minutes per test. 
APPROXIMATE DURATION: 60 minutes.
Are you ready and prepared? Have you read all the instructions? If so, you can press the button to start!