VIRTUAL
ADVENTURES
Here you will find the online adventures that we create. Some will be to enjoy at home alone and others with friends or family.
VIRTUAL
ESCAPE ROOM
The Escape Room began in digital as puzzle-solving and lock-picking games. Little by little they evolved and gave way to physical with the Escape Rooms. Now, these types of games are returning to their origins in a renewed way. New adventures, new stories and new mechanics to surprise the most intrepid players and everything from home.
As every year, the Lopez family was preparing to make their fantastic family trip and this time to a very special destination: An island paradise. In summer the weather was perfect, and it was far from the noise of the capital.
As there were six in the family, they used to have trouble booking hotels and flights but this year would be different. They had already signed for a multimillion dollar inheritance left to them by a relative named Amancia Ortega.
With so much money, they had spent half of it in the first month and had decided together to think ahead and, instead of spending it in Madrid, go to an island paradise without skimping on expenses.
In this adventure, you will embark on An Unexpected Journey representing one of the peculiar family members and, hopefully, without setbacks.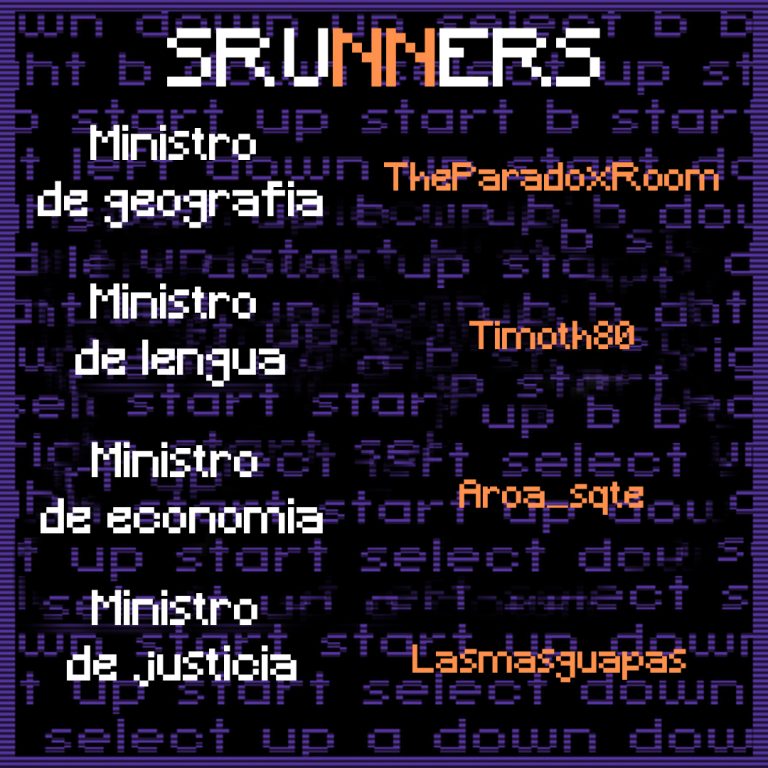 Twitch Plays Escape Room is an innovative idea in the world of escape games created by ourselves. Through the Twitch platform, players are presented with a series of enigmas that they will have to solve in order to find the solution.
With a programmed code, all the answers in the chat are read and the first player to say the correct answer is the winner. This doesn't mean that all the players in the chat can't collaborate to solve the puzzles.
Now, we have adapted the game so that you can play it from this same website.
This is the C-137 dimension. My name is Professor Puzzle, but people call me Professor P. This world is inhabited by a strange virus called puzzlitis that affects the entire population.
You probably don't remember it because you have been in hibernation for five years since the beginning of the infection. Being the brightest minds on the planet, you were put into hibernation so that you wouldn't be affected by the first outbreak, and it seems to have worked. Now, I have developed a cure, but it is impossible for me to save everyone at the moment. I need your help.